Join thousands of Community Sector organisations maintaining their compliance obligations with Provider Institute of Australia.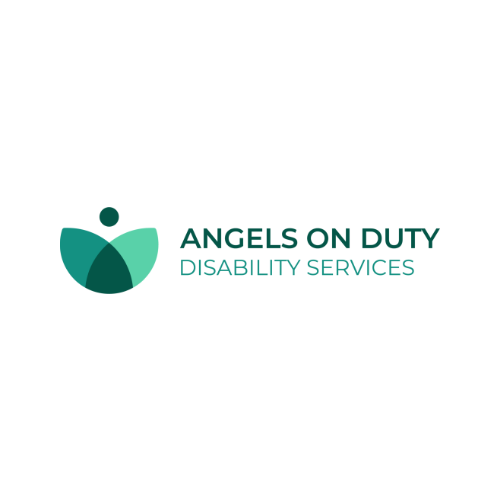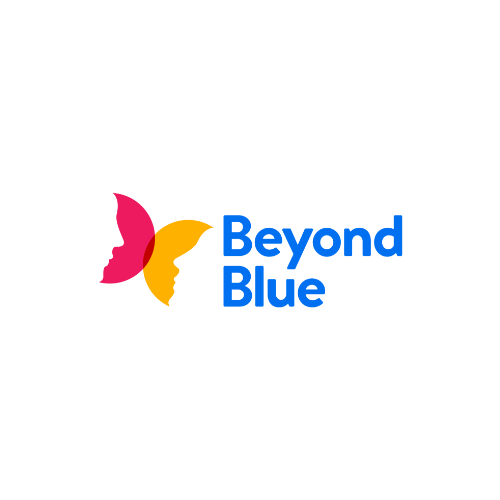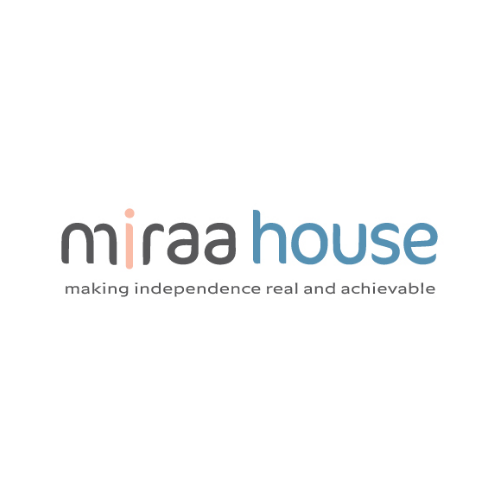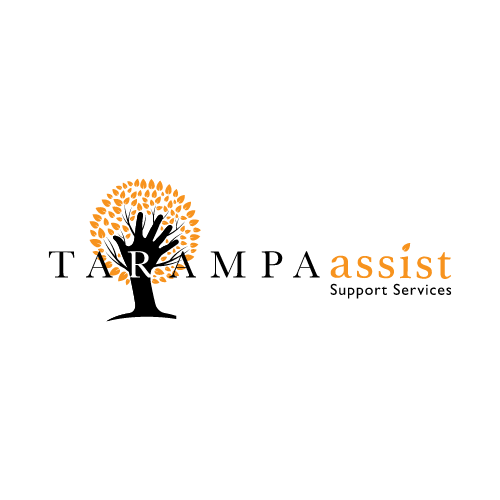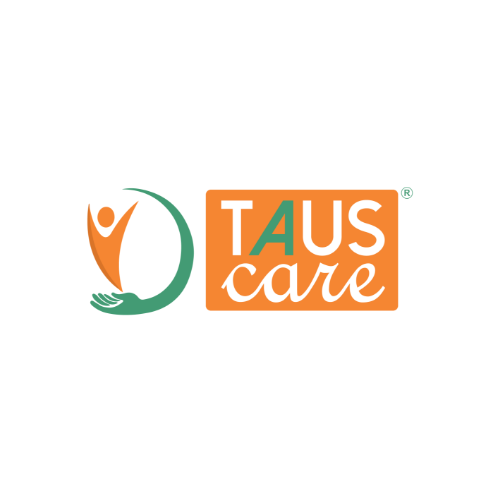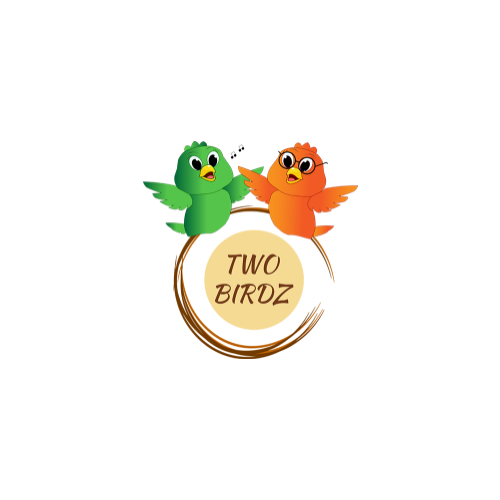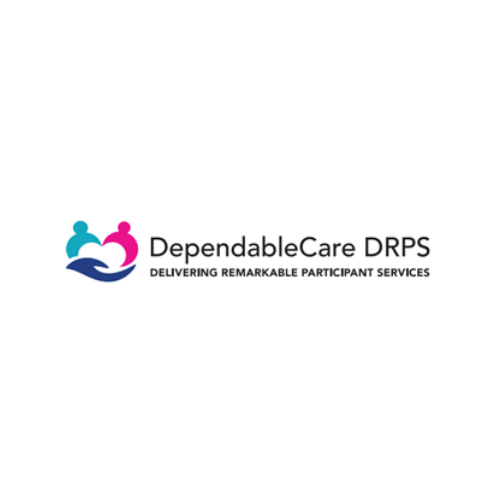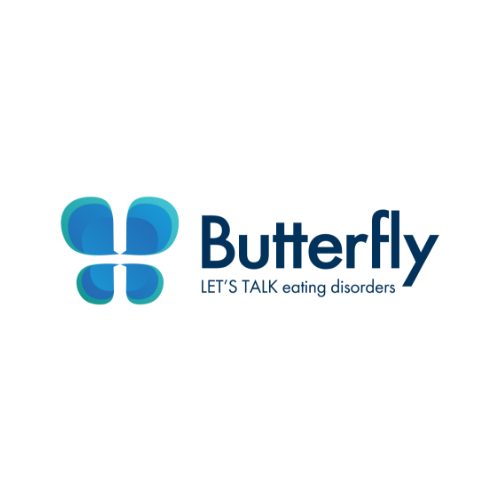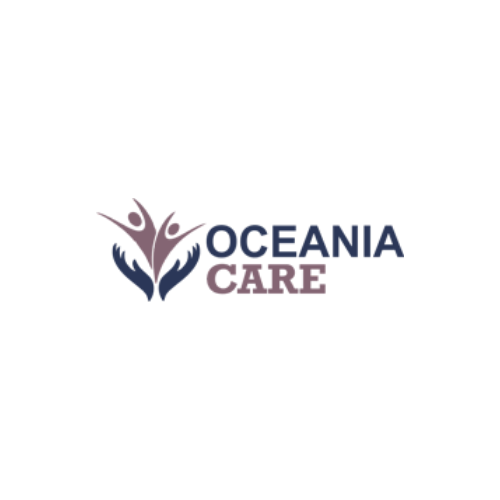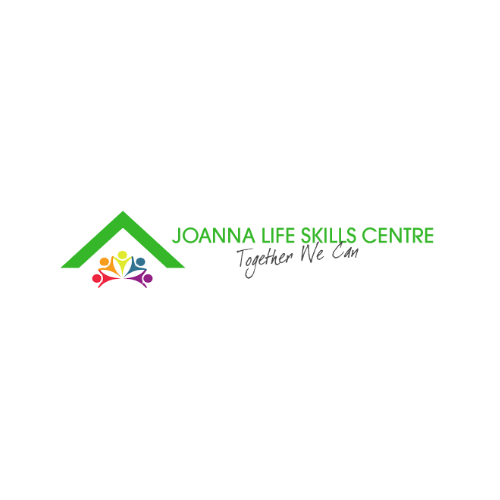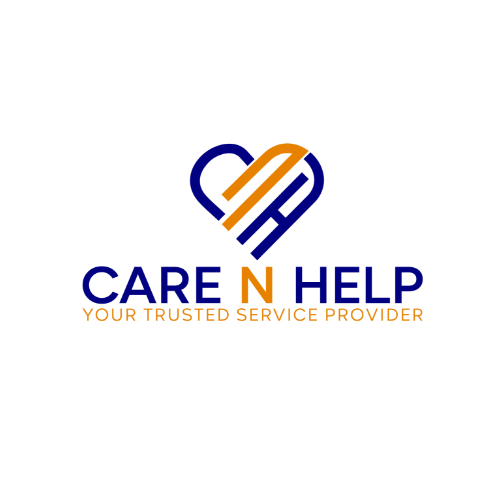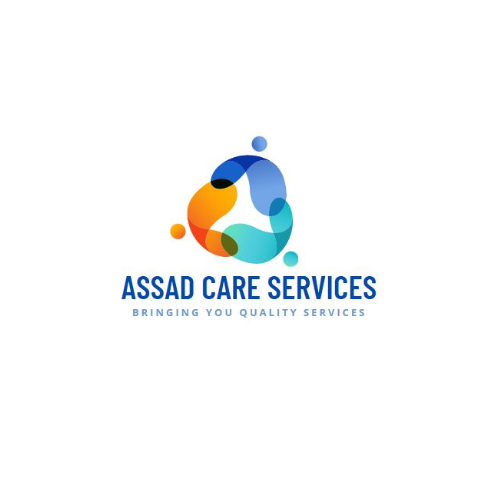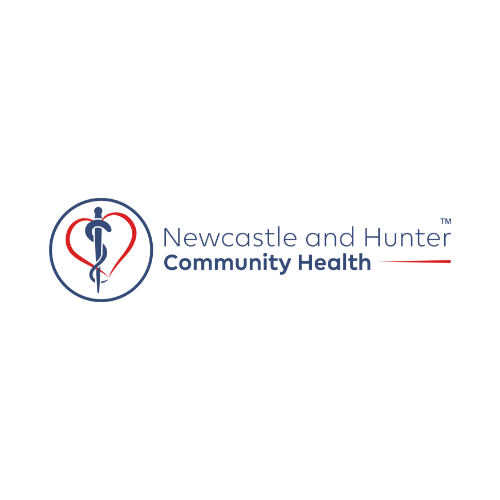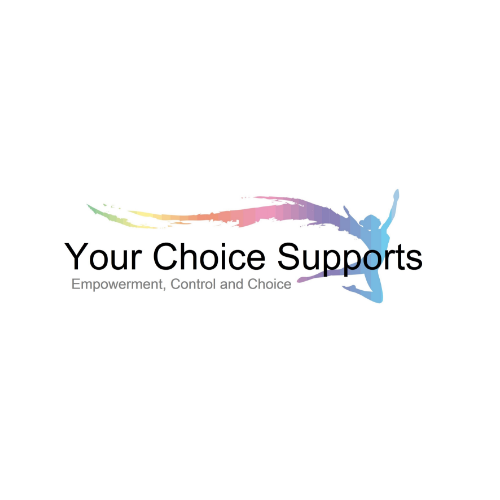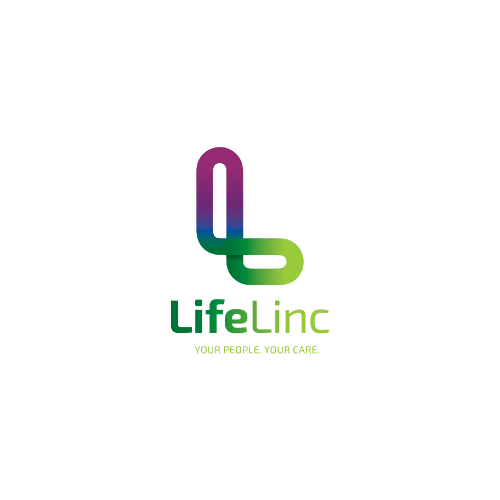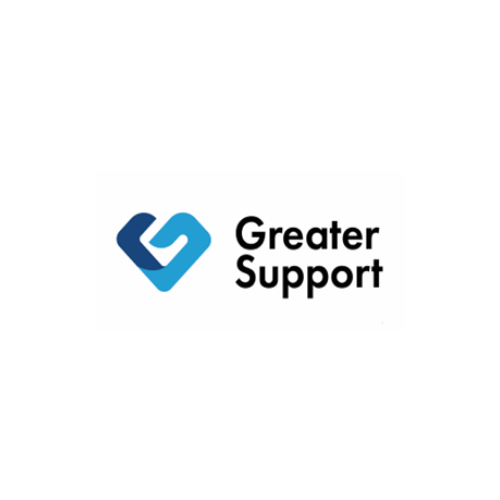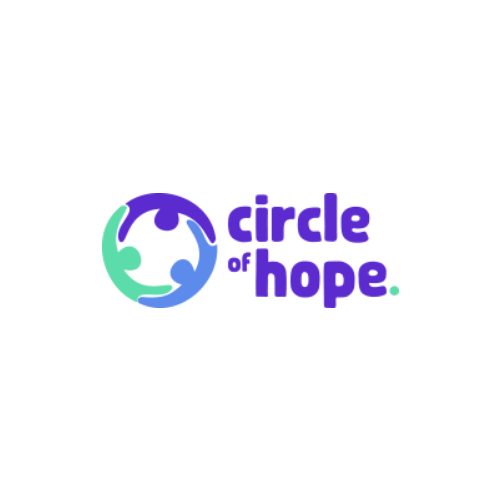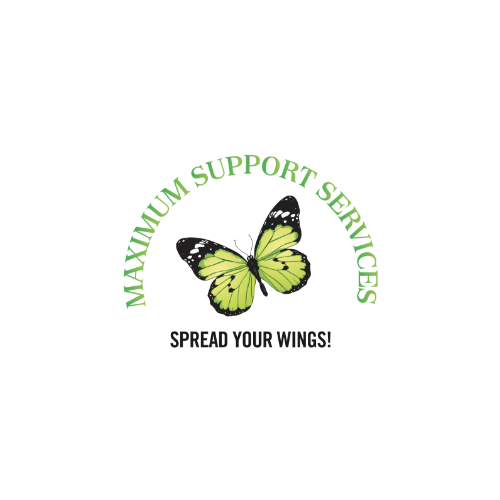 Avoid Compliance Confusion
Provider Institute helps you to stay compliant with best practice education and guidance.
We track all legislative and regulatory changes, simplify them, and show you how to implement them, effortlessly.
Discover

Legislative and regulatory changes relevant to your region and service delivery hosted in one central location.

Understand

Information translated into easy to follow guidance to help you understand what the changes mean for your organisation.

Implement

Expert instructions to help implement a change effectively within your business, including policy and procedure templates.
Complex Changes, Simplified
Save time with Watch.Read.Do. compliance updates. Watch a short overview, read through the detail, and download a checklist to implement each change within your business.
Reduce the time spent searching for changes relevant to your needs by filtering updates based on your location and service delivery.
Multi-Sector Coverage
Eliminate double handling. We cover multiple heavily regulated operating environments including the NDIS, Aged Care, Child Safety, and DVA Community Nursing, as well as important operational areas including WHS, Employment, and Privacy.
Easily stay on top of changes in one central location, without the need to switch between numerous sources of industry information.
Industry Leading Documentation
Cut costs with documentation that Auditors love. Each of our Watch.Read.Do. compliance updates are accompanied by policy and procedure templates and forms or documents where required.
Our templates are updated by industry experts when a change occurs, and include guidance on how to tailor the documentation to meet the new requirements.
Quality Management for Community Service Providers, Big or Small.
We understand that community service provider businesses come in all sizes and are at different stages of their service delivery journey. That's why Provider Institute is a flexible platform that can adapt to the needs of any organisation.
With no platform lock-ins, our documentation is developed in easy to use Word or Excel templates that can be tailored to your individual needs, using the systems and software that you already have in place.
From start-ups to established organisations, all community service providers can count on the expert guidance, advice, and on-the-ground knowledge delivered by Provider Institute to establish an effective Quality Management System and maintain their ongoing Compliance obligations.
Flexible Plans to Suit Your Needs and Budget
Basic
$9.90/ Month
Watch and Read Compliance Updates
Monthly Compliance Digest
Switch Plans or Cancel Anytime
Implementation Checklists
NDIS Supporting Forms and Documents
Aged Care Supporting Forms and Documents
Self-Paced Online Courses
Support Desk Access
Gold Standard Compliance Badge
Includes 7-Day Free Trial
Gold Standard
$49/ Month
Watch.Read.Do Compliance Updates
Monthly Compliance Digest
NDIS Supporting Forms and Documents

Available After 7-Day Trial

Aged Care Supporting Forms and Documents

Available After 7-Day Trial

Self-Paced Online Courses
Support Desk Access
Gold Standard Compliance Badge
Switch Plans or Cancel Anytime
All Access
$1799/ Year
Everything in Gold Standard PLUS:
NDIS Core Standards Policy and Procedure Templates

Valued at over $1,800

NDIS Specialist Policy and Procedure Templates

Valued at over $800

50% Discount on NDIS Clinical Policy and Procedure Templates

Save Over $1500

Aged Care Home Care Policy and Procedure Templates

Valued at over $2,500

Priority Support
Why Community Organisations Recommend Provider Institute
We engaged the Provider Institute of Australia to provide us with NDIS consulting services, and we were extremely impressed with their professionalism and expertise. They assisted us in preparing for audits and offered us valuable guidance throughout the entire process. We found their services to be of exceptional quality, and they always addressed our inquiries and concerns in a timely and efficient manner. One consultant who stood out to us was Belinda. Her dedication to her clients was truly remarkable, and we were grateful for her unwavering commitment to our needs. She went above and beyond to ensure that we received the best possible service and that our goals were met. We firmly believe that Belinda is the ideal consultant for anyone seeking NDIS consulting services. We would highly recommend the Provider Institute of Australia to anyone in need of NDIS consulting services. Their professionalism, expertise, and commitment to their clients are truly remarkable. We are grateful for their assistance and would not hesitate to engage them again in the future.
I am delighted to share my experience with Provider Institute, and how they helped our company Oceania Care in preparing for audits. Their team of experts provided us with valuable insights and guidance, which helped us streamline our operations and get ready for the audit in a timely manner. With their guidance, we were able to pass the audit twice with ease. What impressed us the most about Provider Institute was the level of dedication and support that they provided. Their staff, especially Belinda, was always available to assist us with any questions or concerns we had about the audit. Her expertise and guidance helped us to be better prepared for the audit, and gave us a greater sense of confidence going through the process. Overall, I would highly recommend Provider Institute to any company in need of policy and audit preparation services. Their team of experts delivers quality services with a high level of dedication and professionalism. Thank you, Provider Institute, for helping our company achieve success in our audits.
Provider Institute is a leading consultant agency for the NDIS and Aged Care sectors. The guidance, direction, time and quality of service that PI has provided to our organisation is outstanding. Belinda, Christine and their team are industry experts in policy, process and auditing requirements; and ensure that our legal and compliance obligations are always met, and successful outcomes are achieved.
Provider Institute have demonstrated consistent and reliable services to support our organisation for over 5 years. In this time we have successfully completed NDIS and Aged Care audits and found the expert guidance, support and resources which Provider Institute provided exceeded our expectations. The team is always available to assist with any questions or concerns which takes the stress out of any audit process. I would recommend Provider Institute to any organisation seeking quality compliance with their operations.
We've engaged Provider Institute for approximately 3 years as a compliance consultant. We've successfully completed 2 audits, the most recent being in March 2023. We've been provided great feedback from auditors in relation to the work that we've done with a huge amount of assistance from Provider Institute including policies and procedures and data collection that has been brought on from the influence of Provider Institute. We've received direct feedback from auditors, that it makes their job easy when they're looking at documents that are templates of and have originated from Provider Institute as they're clear and fulfill all standards. Belinda and Christine are extremely flexible and will work with you to gain the optimal result, flexibility, practicality and reliability is something we need and this has been provided by Provider Institute for our whole engagement with them. I would highly recommend Provider Institute to anyone who wants to successfully move your business forward in compliance.
Provider Institute saves us time and gives us confidence knowing our practices continue to align with changing industry standards. I used to spend a lot of time sifting through information to stay up to date and maintain compliance. It gives me confidence now knowing I have the reliable information I need, in one spot, to discuss with my team and implement changes. It's made a real difference, I don't know why I put it off!
I've been given back hours in my days to focus on what's most important to me – helping my clients. It's a weight off my shoulders knowing that when industry changes happen, I can go into Provider Institute and get the information I need on how I can implement the changes in my business.
Frequently Asked Questions
How Does Provider Institute Differ to a Compliant CMS?
It is common to see CMS providers offering a 'compliant' system, however we need to be mindful of the wording associated with some of these systems (e.g., NDIS Compliant CMS or NDIS Compliant Software) as it can lead to confusion and misunderstanding. Software providers may say they're compliant by providing the latest Price Guide or Fee Schedule as an example, but this does not mean your organisation will meet its compliance requirements at audit. A compliant CMS absolutely helps, but it doesn't explain how to manage and implement a client's funding, how to update Service Agreements or ensure that staff understand what requirements are in practice. And that's where Provider Institute comes in! You can read more about the differences between CMS compliance and organisational compliance here.
Why Do I Need a Subscription?
Becoming a provider is only the first step in delivering supports to vulnerable members of our community. Provider Institute's resources are designed to support providers through any industry changes that may impact on day to day business operations. With an ongoing subscription, you can rest assured knowing that our templates and resources will always be updated to align with changes, and that our Watch.Read.Do compliance feature will keep you and your team informed and educated about what those changes mean to you.
How Will a Subscription Save Me Money?
As a provider operating in the community sector, you will be required to undergo Audit. Whether this is an Audit under the NDIS, or a Quality Review in Aged Care, audits are, and will continue to be, a pivotal part of maintaining your approval status. Not only this, but audits exist to ensure your business is doing the right thing by the people it supports.
A large part of the Audit process is a review of your documentation and processes to ensure your business is up to date and aligned with the latest legislative and regulatory requirements. Unfortunately, with the consistent changes, staying current with this information is a cost of your time, money and internal resources. And that's precisely why Provider Institute's subscription model exists – we source the changes, send you the updates, let you know what they mean and provide advice on how to implement the changes in your business.
By staying on top of these changes with up to date documentation, you reduce the risk of non-compliance at audit – saving you time, money, stress and resources in the long run. It's that simple.
What Payment Methods Do You Accept?
All subscriptions can be set up using a valid Credit or Debit Card through Stripe. Products such as packs and individual policy and procedure templates can be purchased using a valid Credit or Debit Card through Stripe or PayPal, or via direct bank transfer.
The search for a flexible, trustworthy and reliable Quality Management System is over!
Start delivering long-lasting, memorable services to your clients today with our all-in-one provider compliance solution.